About Visionary Financial Strategies
Here at Visionary Financial Strategies, we are dedicated to helping you reach your financial goals by offering safe investment options.  Our focus is on education, awareness and equipping you to make the best decisions based on your financial goals and objectives.  The plans we create for you are always individualized as everyone's situation is unique.  Our commitment to serving you and helping you visualize and take ownership of your financial future is our number one goal.
Frequently Asked Questions
What Exactly Do You Do?
We provide peace of mind and protection for our clients in an ever changing economy where so much uncertainty exists.
What Types Of People Do You Work With?
We work with retirees, those approaching retirement as well as individuals who are looking to build wealth and diversify their portfolio during their working years.
What if I am just starting to think about saving, can you help me?
Sure.  We offer individualized coaching sessions and group workshops to help educate you on the basics of money management, saving and budgeting.
Why People Choose Us For Financial Advice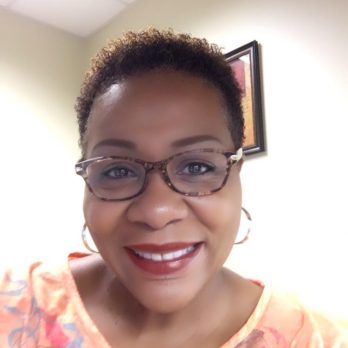 I am absolutely delighted with the services received from Visionary Financial Strategies. I find it very refreshing to work with a financial advisor who not only cares about their client's needs, but also takes time to listen to your concerns and helps you plan for the future and retirement. Felicia explains everything in ways that you understand, ensuring that you never feel
uncomfortable when asking questions. I feel like I can rest more now knowing that my outlook for the future is promising. I have complete trust in Felicia as my advisor and would definitely recommend her services to family and friends.
Durham, NC,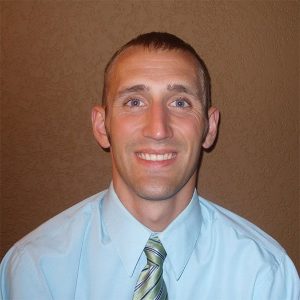 Felicia has more than just drive. She is very competent when it comes to understanding all the ways in which she can help you protect the money you have made over the years so you don't lose it to market volitility.
CEO, Marketplace Foundations